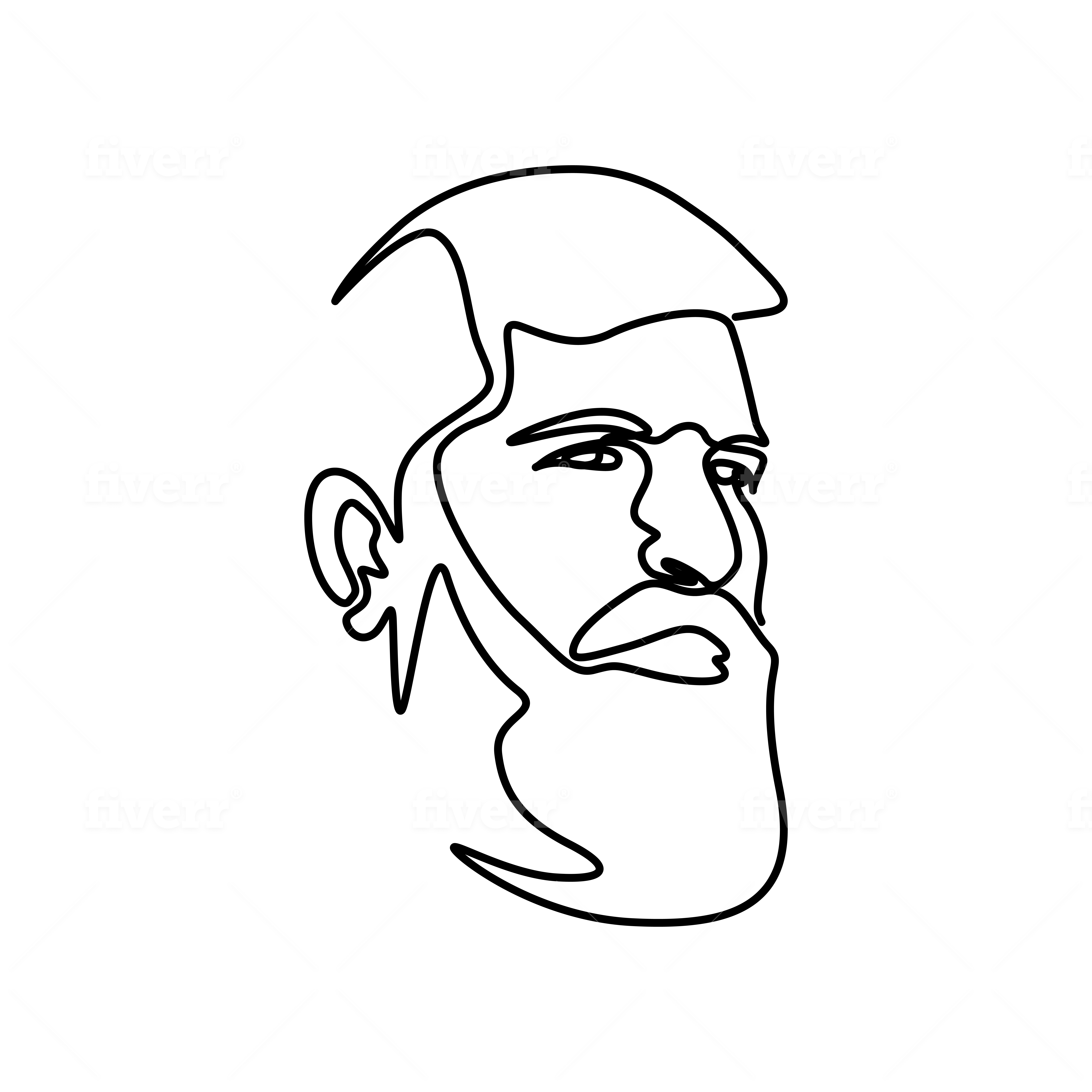 Digital Business Executive
Avi is an experienced online business executive that offers a full hands-on enterprise level project management solution.
Vast experience in buying and selling media, recruiting, training & mentoring marketing and sales teams.
Implementing marketing automation tools and building & executing marketing plans for efficient results on your budget.
Thinking out of the box with creative solutions, reaching goals and acceding forecasts for clients